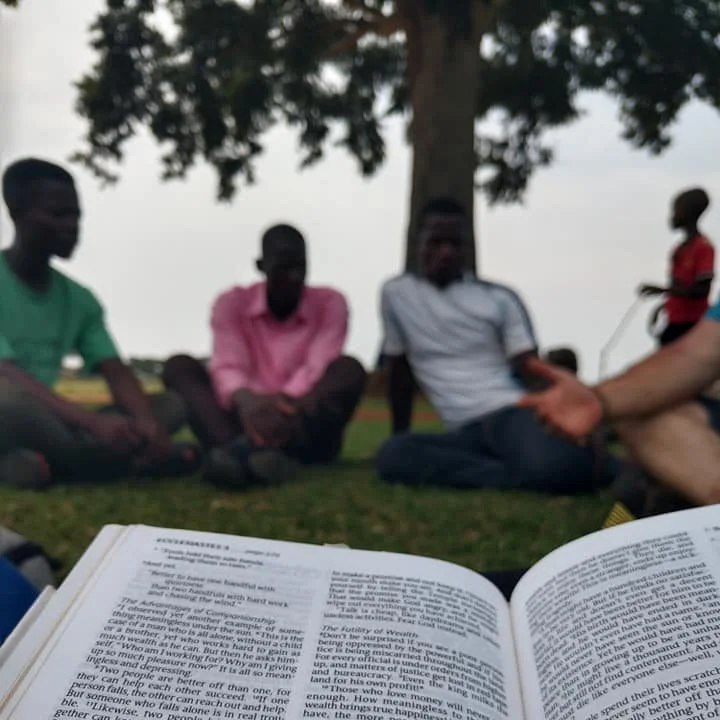 Pray
Pray for our teams and consider where God wants to use you.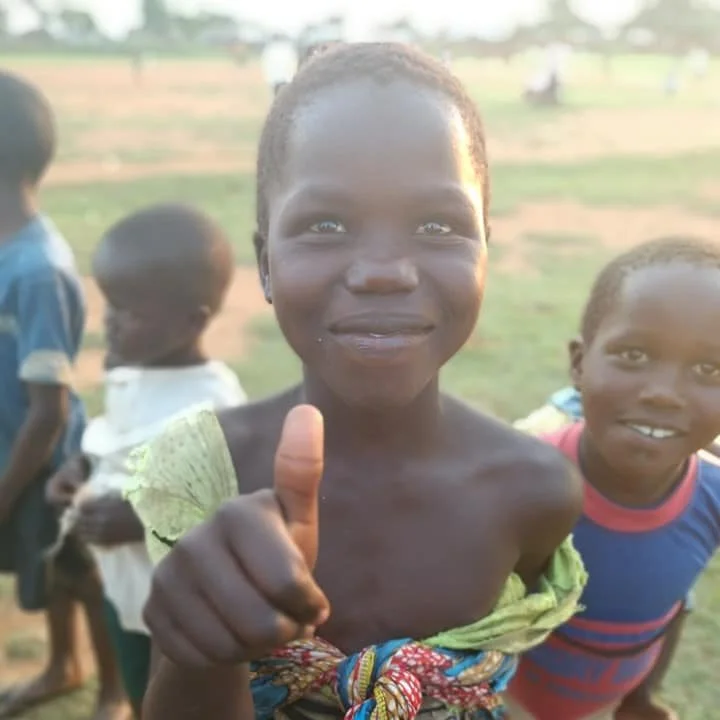 Give
Raise money by using your own creativity and initiative.
GO
Put action to your faith, in your local sphere of influence and beyond.
Celebrate
Share your experience with others and encourage them to get involved.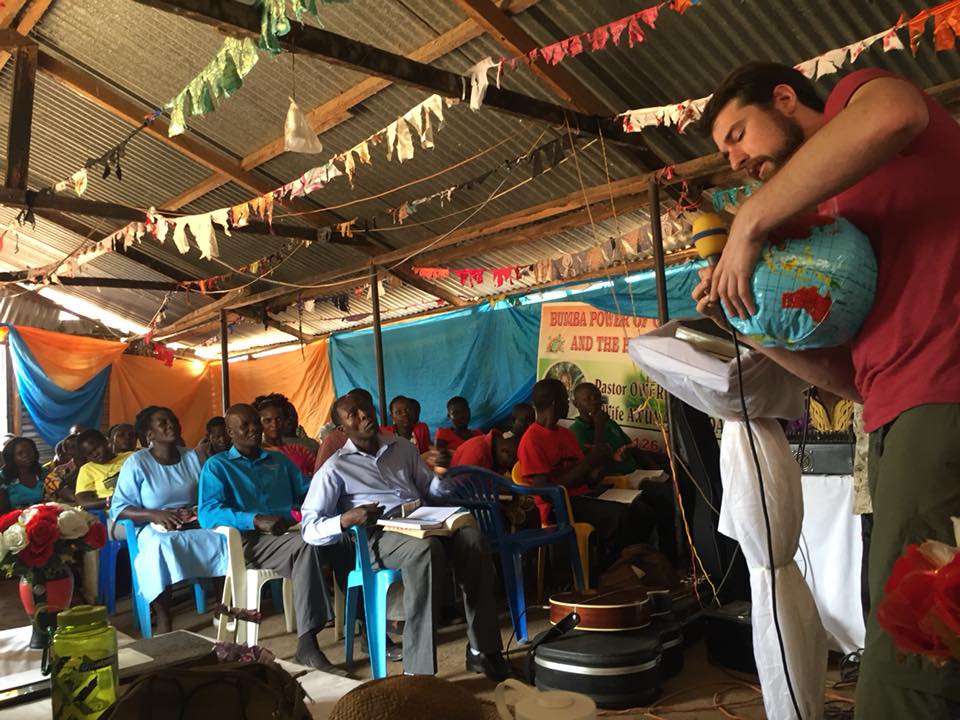 To organize and send believers to all parts of the world, locally and globally, in an effort to fulfill the Great Commission.
We believe everyone plays a vital role in the Kingdom of God, and we desire to see believers cross denominational boundaries to become united as one body of Christ, fully engaged and on mission to change the world. If you're willing, God wants you to GO!
Marathon Missions International wants to equip and empower you to use your gifts and talents for a life on mission.
Then I heard the voice of the Lord saying, "Whom shall I send? And who will go for us?"

And I said, "Here am I. Send me!"
HEED THE CALL
LIGHT THE PATH
Looking for Ways to
Give?
We need your help to change the world!
Make an Instant
Donation!
By using this simple form, you can make Recurring or One Time donation directly through PayPal.
News &
Updates
Get the latest updates from our recent trips.
Getting materials to repair the Belmore's houseWhat is missions? Is it going somewhere far off to preach the gospel? Is it...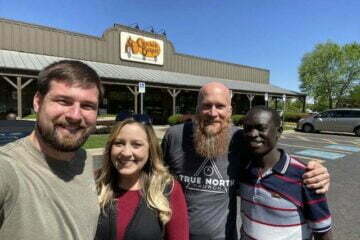 Going to Alaska this time is very different for me. The last time I was in the awe inspiring State of Alaska,...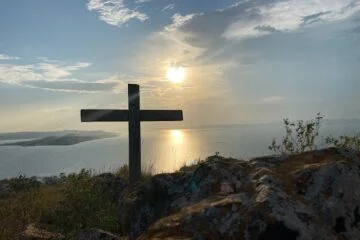 Food Marathon Missions We were able to visit 4 islands in Lake Victoria and heard testimonies of starving people who were fed because of...